Nexus Point is committed to being an upstanding corporate citizen and advancing ESG interests in the communities in which we and our portfolio companies operate. We believe that ESG plays a significant role in the long-term performance of a company, hence our responsible investment philosophy is integrated into our evaluation, investment, and value creation processes. We strive to achieve the best possible ESG standards in our portfolio companies.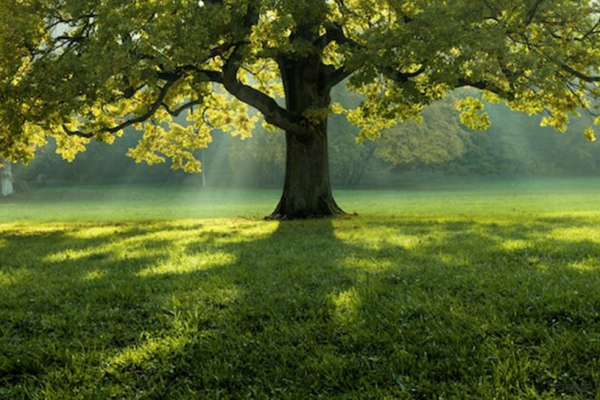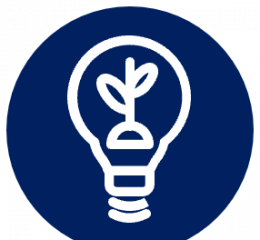 ESG is integrated throughout our investment processes including evaluation, investment, and value creation processes.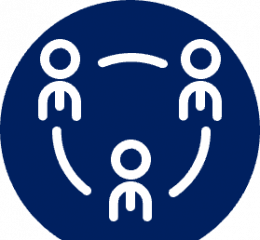 Our commitment to ESG is ingrained throughout all levels of the Firm. Our in-house ESG officer works closely with the investment team and other members of the Firm to ensure that both our firm and our portfolio companies have a comprehensive ESG reporting framework, and are striving to make improvements where needed.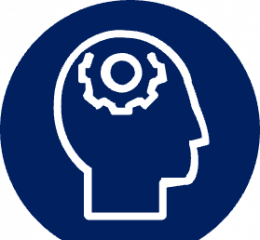 Influence Through
Control Ownership
We continuously engage with each of our portfolio companies to improve corporate behaviour and align it with our ESG policies. With our control-oriented strategy, we are able to more effectively promote long-term, positive change at our portfolio companies on ESG issues.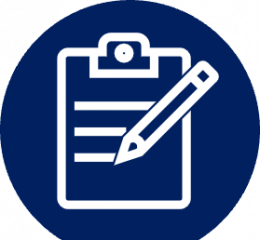 We collect ESG-related data regularly from our portfolio companies and support them to advance ESG principles consistent with our policies. Additionally, we have continuous open dialogues with our investors regarding the reporting and disclosure of ESG initiatives and results.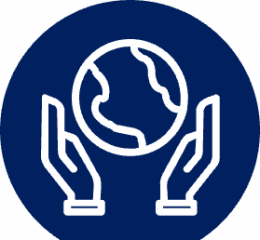 Committed to Act in the Best Long-Term Interests of our Investors and Stakeholders
We are a signatory of United Nations-supported Principles of Responsible Investment (UN PRI) since May 2017. When making an investment decision, Nexus Point will also refer to the International Finance Corporation (IFC) 2012 Performance Standards on Environmental and Social Sustainability.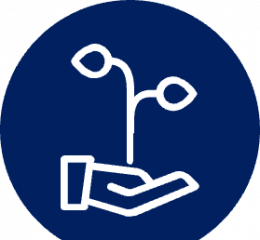 We also believe in giving back to our local communities. We support charitable organizations in our local communities annually, giving our team members the opportunity to give back to our society.
ESG Initiatives Implemented at Portfolio Companies
Burger King
Taiwan
Jumao
GaleMed
Jinsong Dental
Sanying
Packaging
GL Events
China
Lichi
Medical
Burger King
Taiwan

Burger King Taiwan
Quick Service Restaurants
Environment:
• Promoted the use of real ingredients free of additives
• Promoted sustainable packaging and recycling
• Adopted comprehensive food waste management initiative
Social
• Improved workplace safety with regular trainings and safety inspections
• Promoted diversity and inclusion in the workplace
• Supported local community with charity events and donations
Governance
• Invited industry expert to join the board to help strength internal governance structure
• Institutionalized ESG governance
Jumao
GaleMed
Jinsong Dental
Sanying
Packaging
GL Events
China
Lichi
Medical